WHAT WE DO
Create engaging and effective online training for your organization's needs.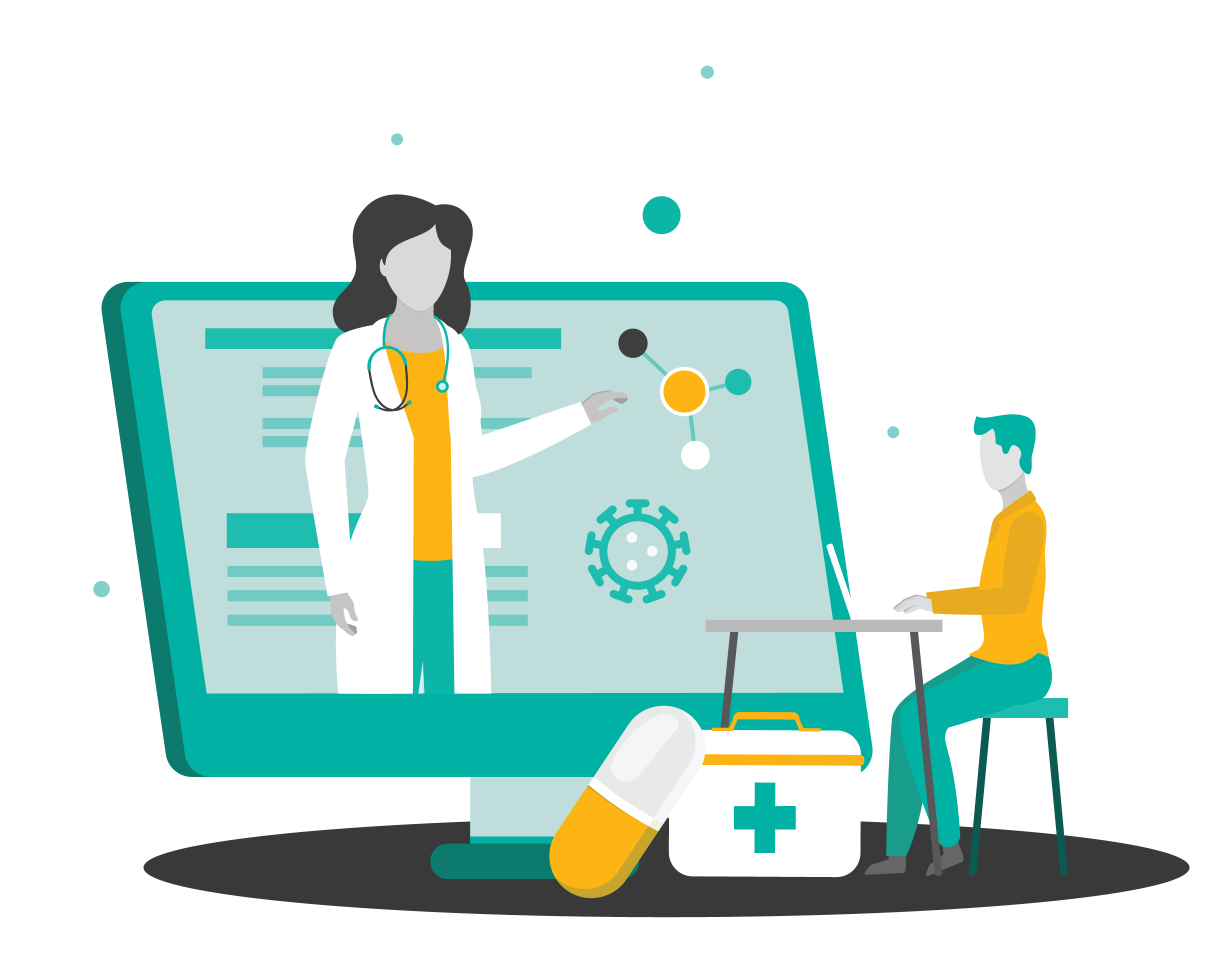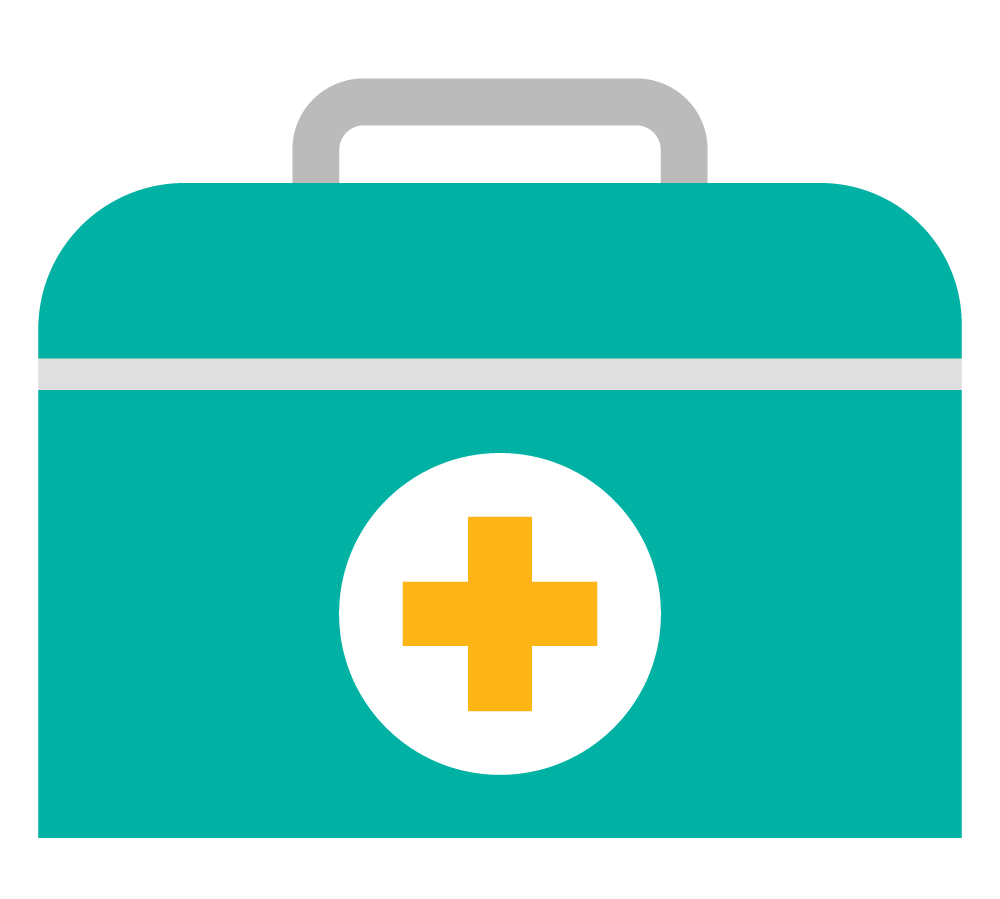 Training Toolkit
Consultation, analysis, and incredible content creation to support your procedures and protocols. Learn More >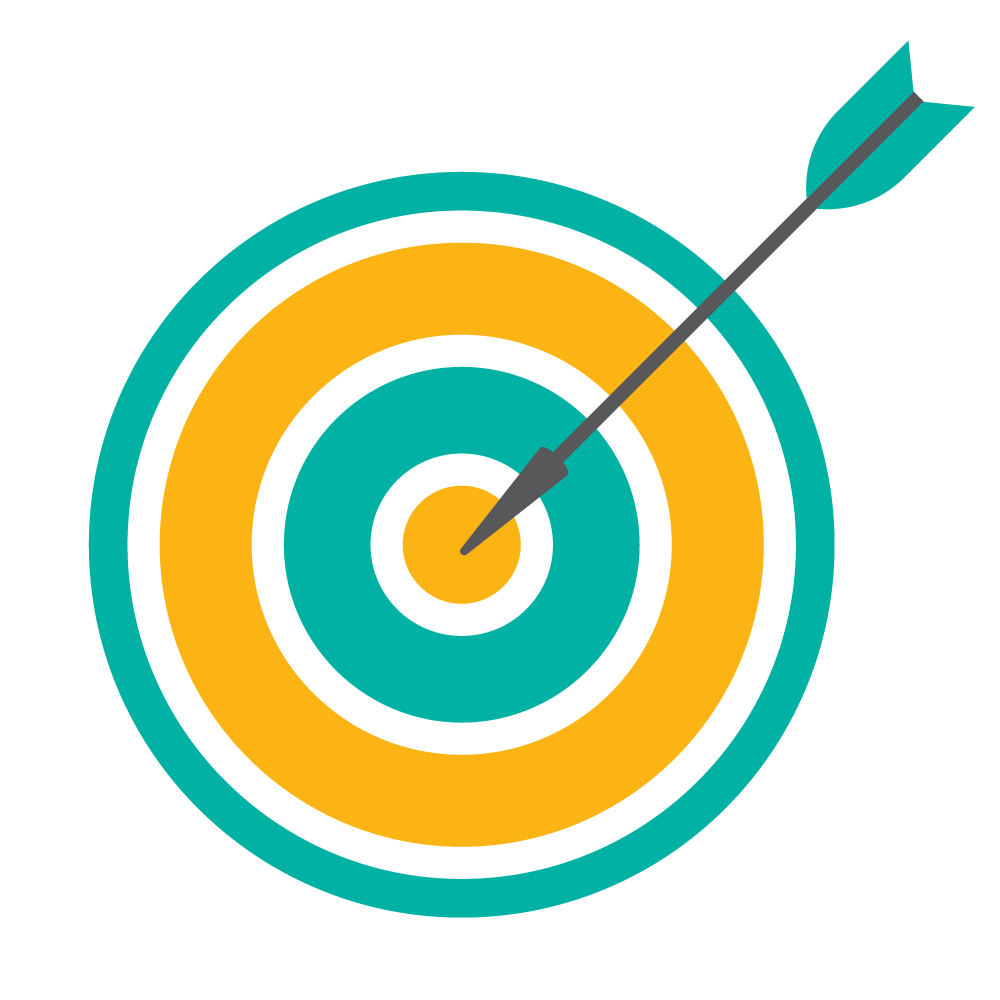 Management Solutions
Spend less time training and give your team access to self-directed training tools with a consistent message. 
Learn More >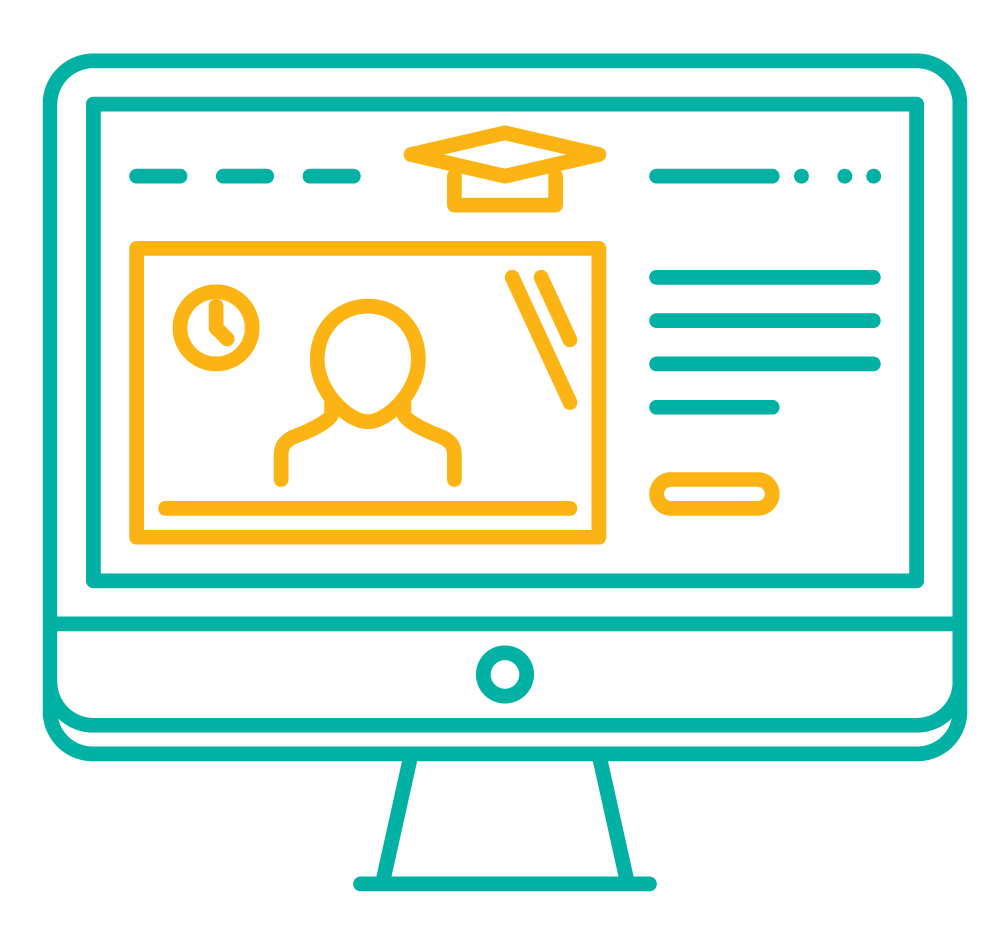 We create the online training your organization needs to stay current and be effective.
Whether it's constructing a completely new course, taking previous educational materials and adding new content, or polishing up some old content, our experts will develop a custom solution to achieve your goals.
Our clients use our courses for professional skill development, building product instruction guides and to lower the cost of training and improve retention.

Consultation, analysis, and incredible content creation to support your procedures and protocols.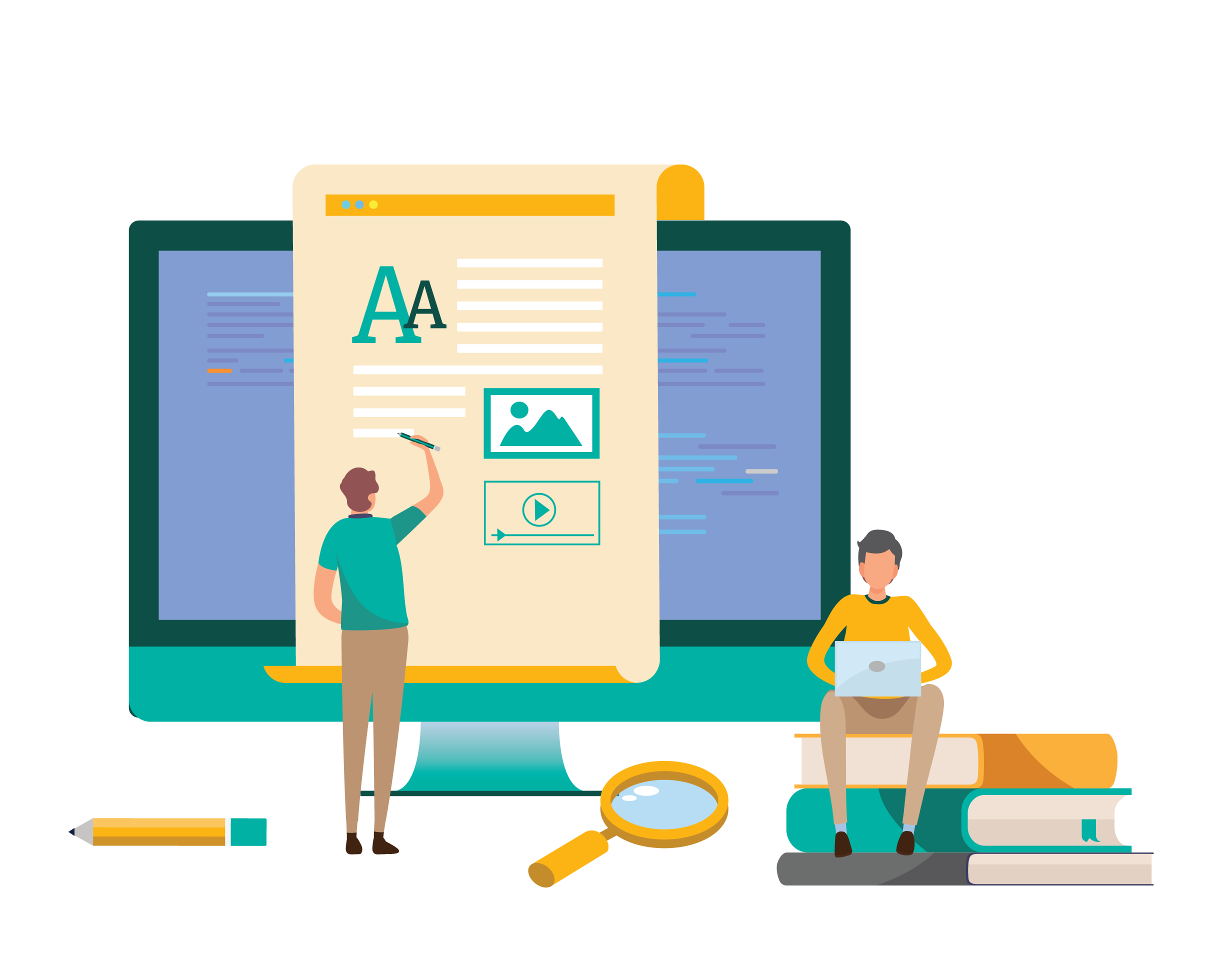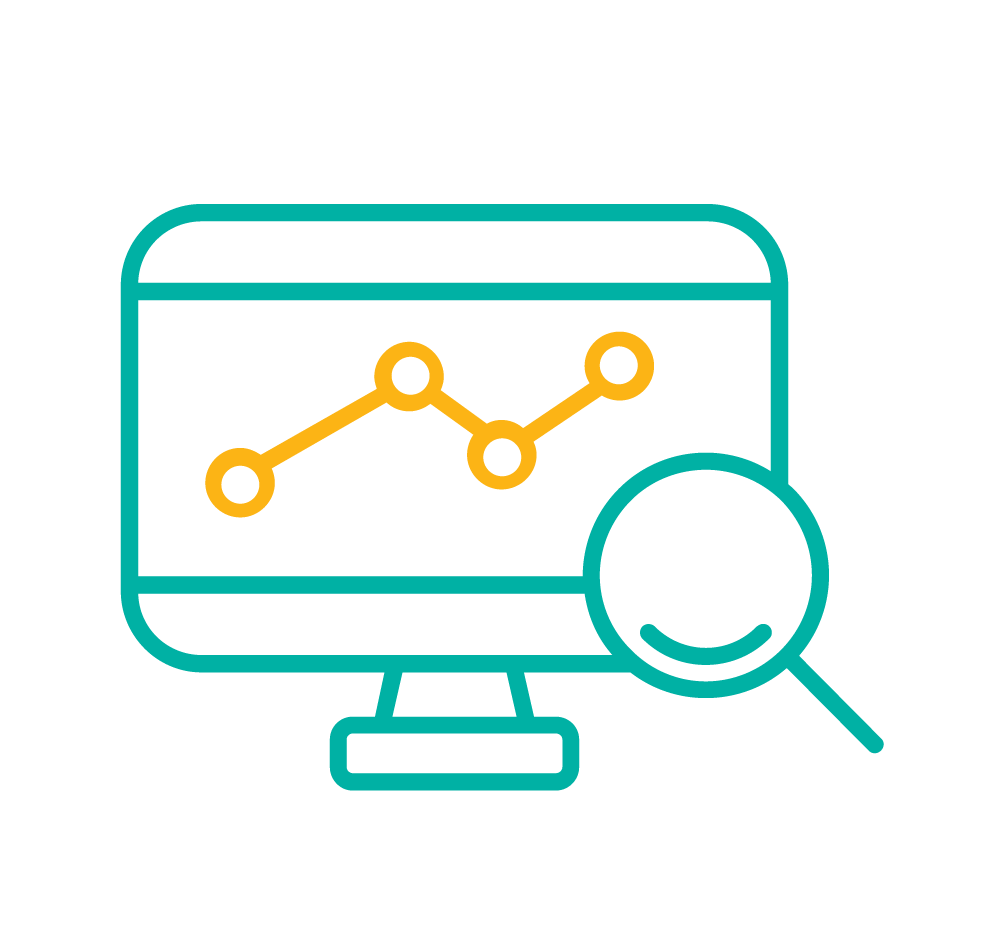 Analysis
Our expert creators work closely with your organization to assess your educational needs. Working with you, we will identify specific learning objectives to ensure we create an interactive course that helps your team develop new skills, master processes and increase competency!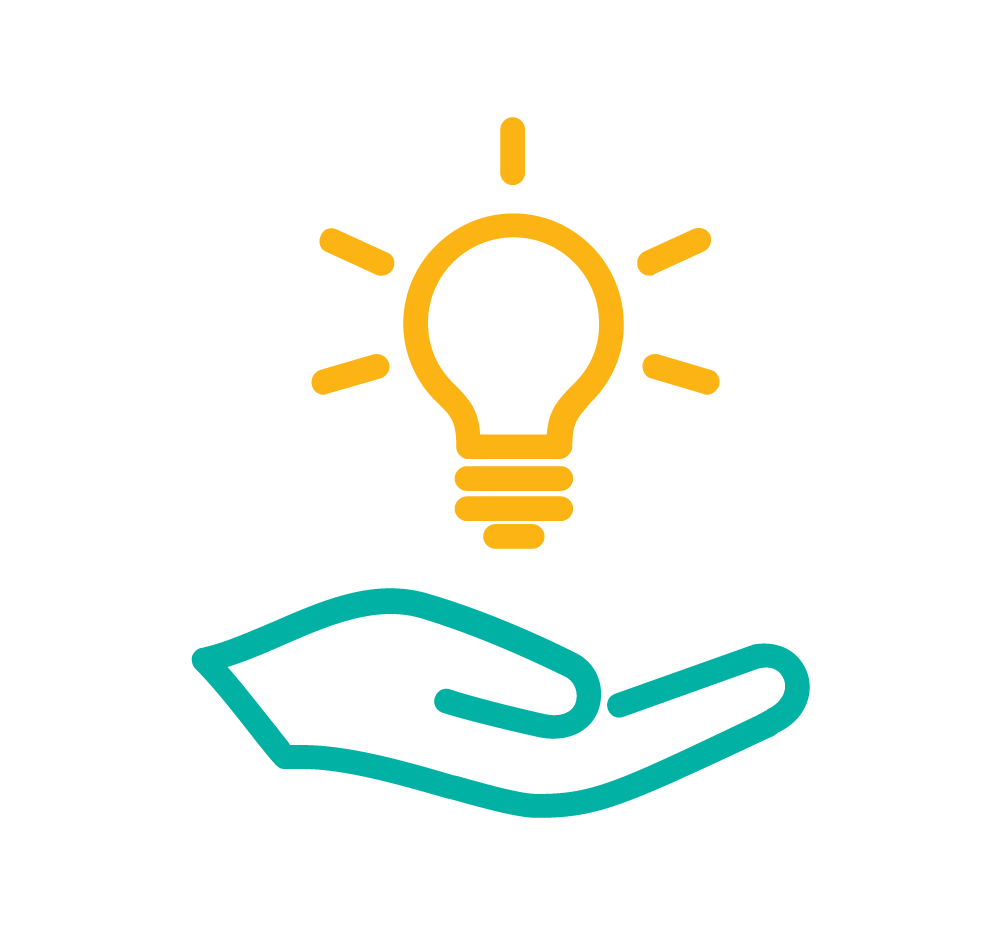 Creation
Great training spurs knowledge acquisition. When content is interesting, learners stay engaged, and our training is designed with your trainee's success in mind. We create interactive, modular training with fresh graphics and/or video content, as simple or as complex as you require for competency.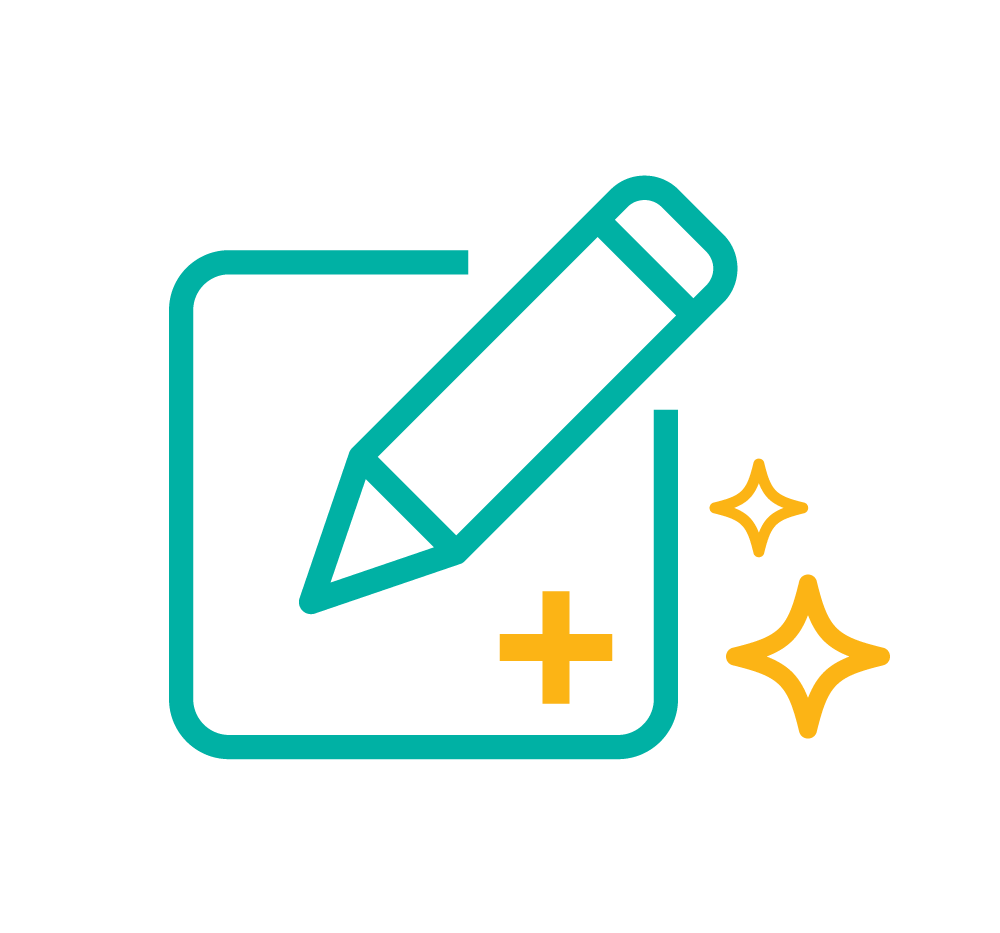 Revisions
We know that technology changes fast and we are here to keep you current. Revisions are a part of life and MedSci Training understands your organization's need for consistency. Why rewrite when you can upgrade! Our team is able to revise and add to courses based on your trainee's difficulties or technology upgrades.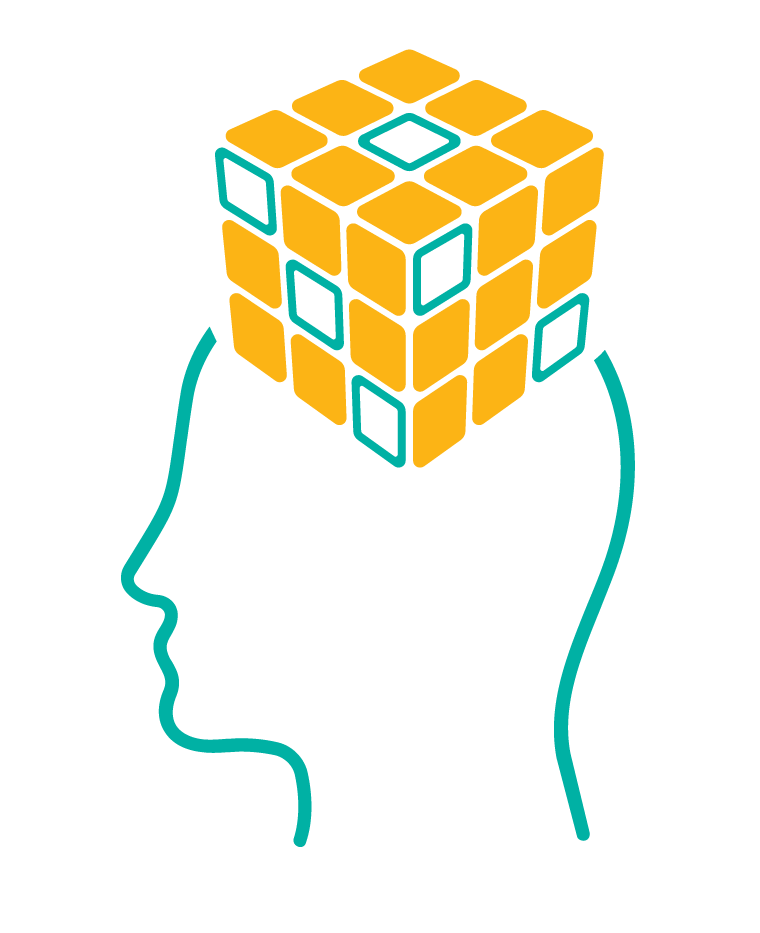 Assessment
 Informal knowledge checks, interactive games, and quizzes can be added throughout the entire learning process to help keep your learners engaged and focused on important content. Our creators know that active recall can triple long-term retention, and gamification increases engagement. We test and strengthen the learners' knowledge throughout the process so that the final exam is a breeze.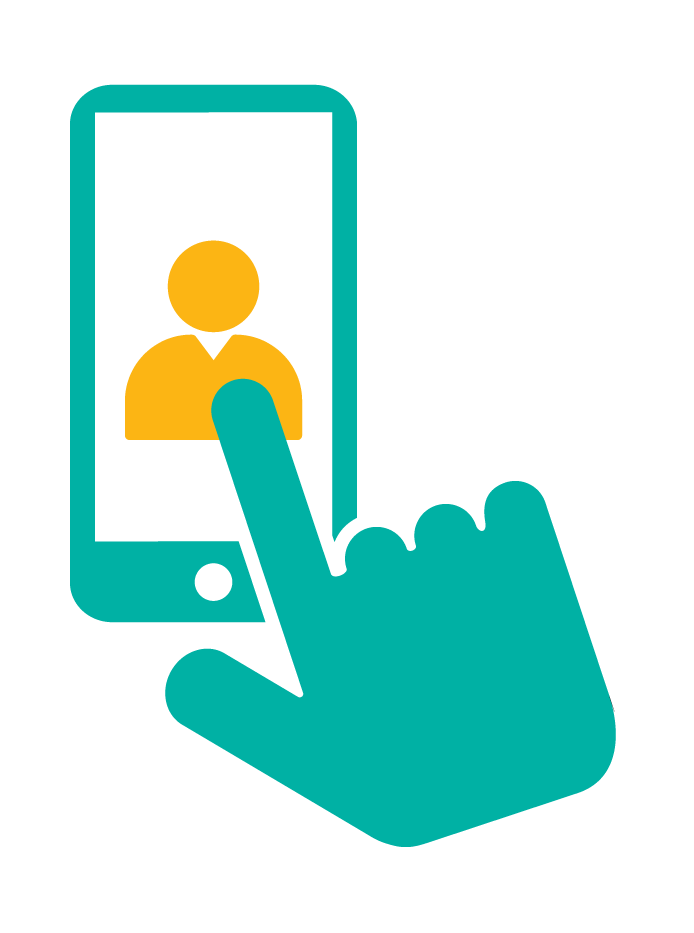 Implementation
Your training administrator will have no problem at all implementing training, adding new trainees to a course is as easy as the click of a button. If you need more than one administrator able to access and add or check up on trainees, you can do that. Need more seats then you first thought, you can add them. Need to switch out a trainee who has left for one who has been hired, you can do that too!

Spend less time training and give your team access to self-directed training tools with a consistent message.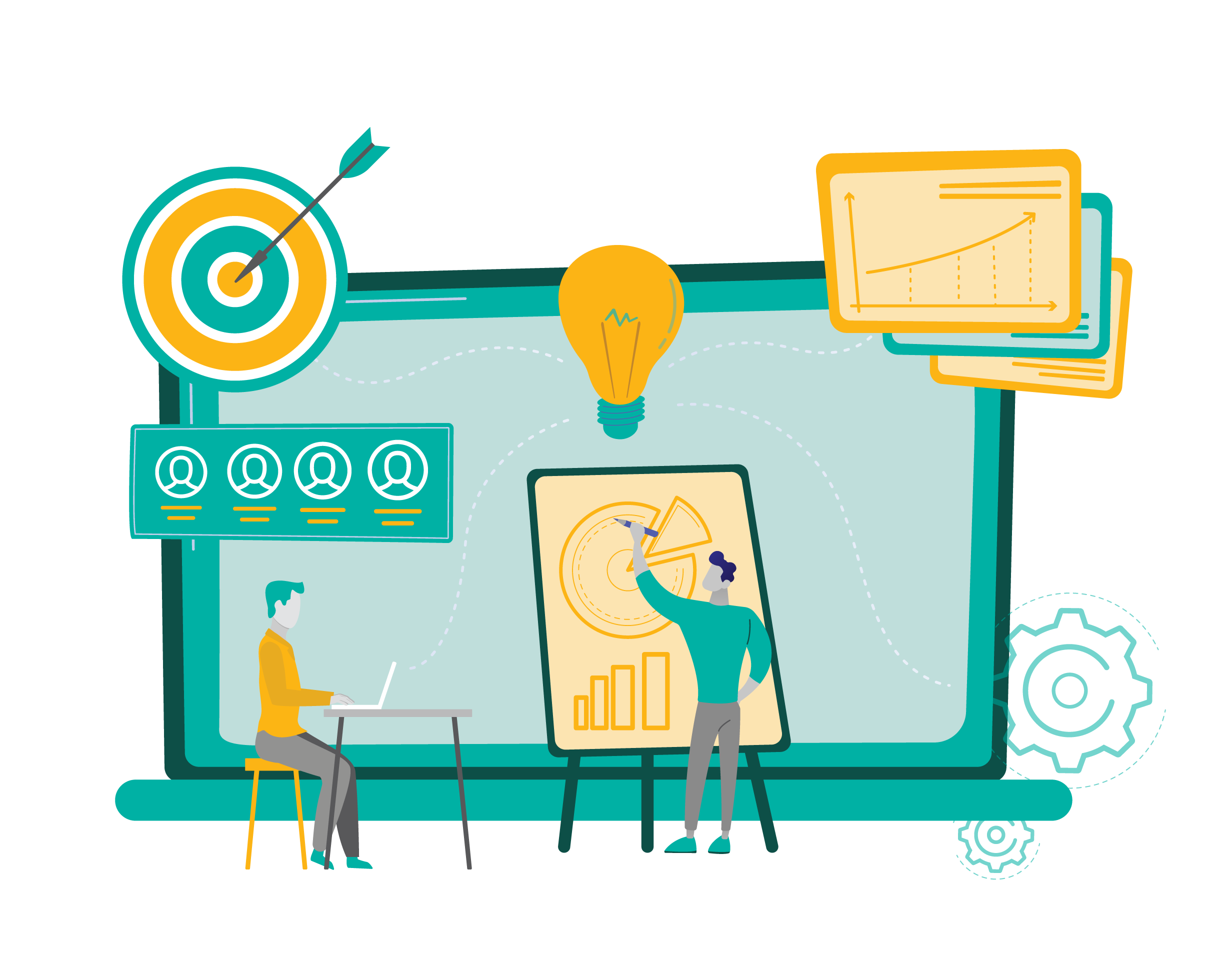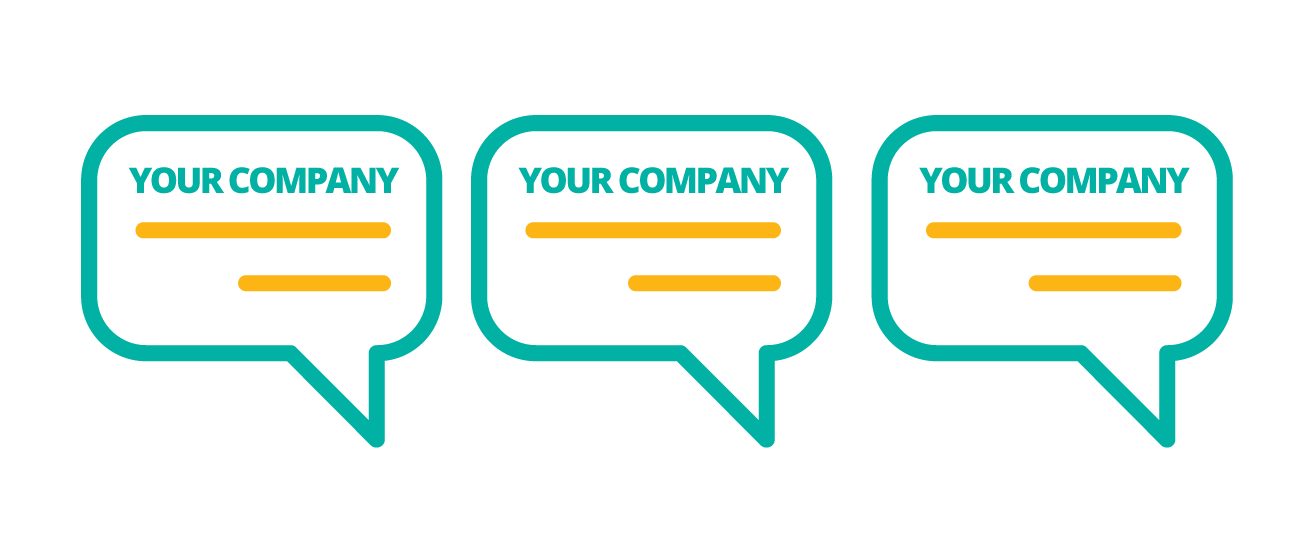 Consistent Messaging
As new growth occurs and technology is updated management must ensure all training is delivered in a consistent and timely manner, while still fulfilling all compliance requirements. With a MedSci course, you know that all of your procedures and protocols will be exactly represented as your business requires, and the message will be consistent with your business culture.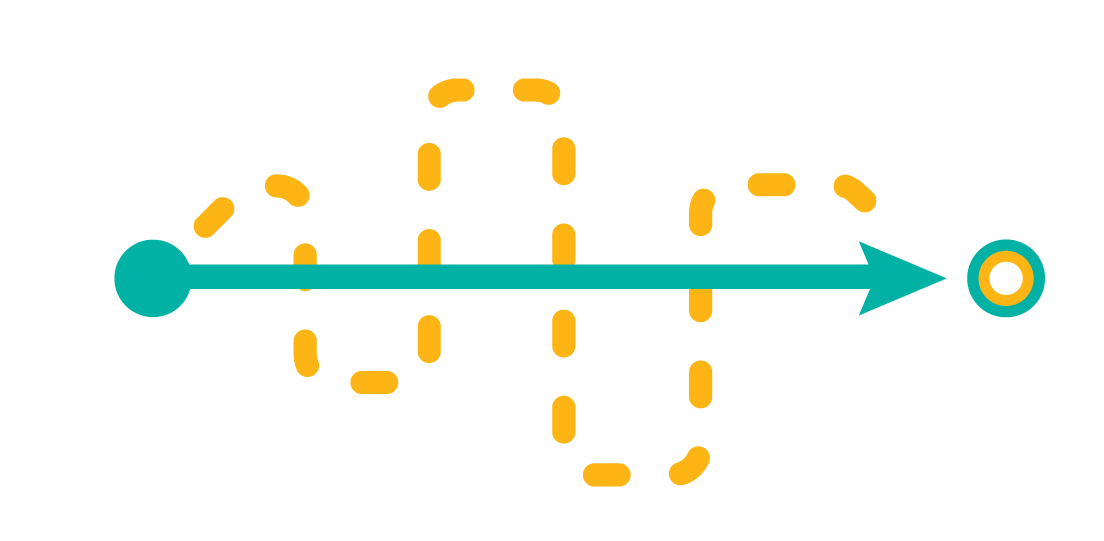 Time-Saving
Once you have a MedSci course created your team now has access to self-directed training tools. This means that managers and supervisors do not need to take their time out to deliver training to their new staff, they simply set them up for success with the MedSci easy access, modular training course.
Easy Administration
MedSci makes it easy for management to monitor staff or teams, and can set up as many managers as needed for your business. Adding new trainees is simple and you can choose from the different ways to set up your groups and how to add new users based on your needs.

Easily monitor the progress of your trainees and view their performance to target trouble areas.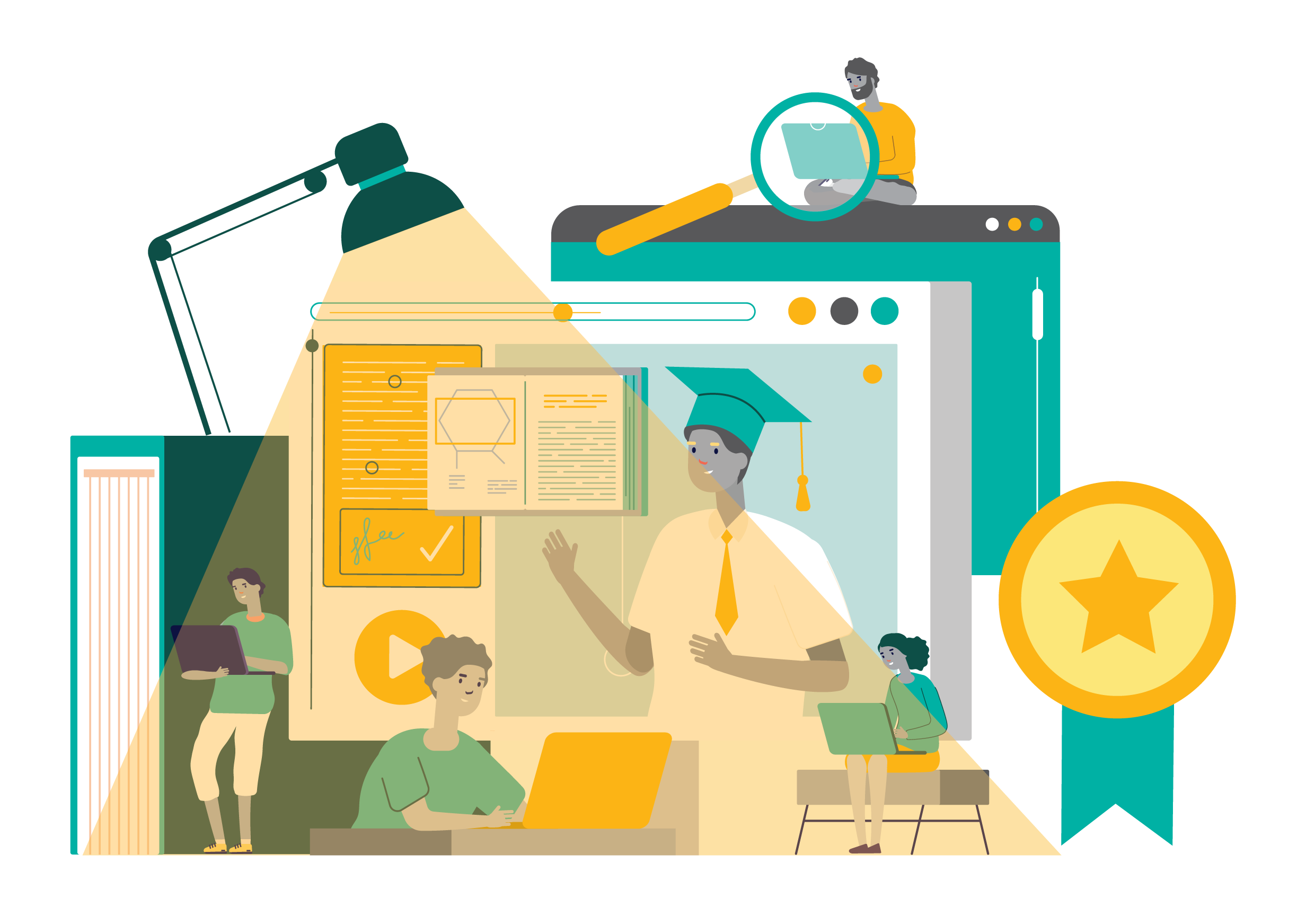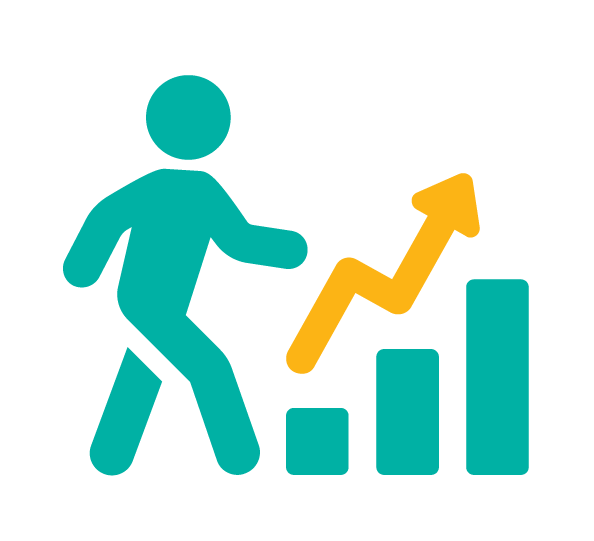 Assessment
With a MedSci Training course you are able to easily monitor your trainees' progression through the course. Check-in online to monitor course progression, or print/run reports as needed. Managers are also able to view the trainees' exams in order to assess problem areas so those specific points can be targeted on an individual basis.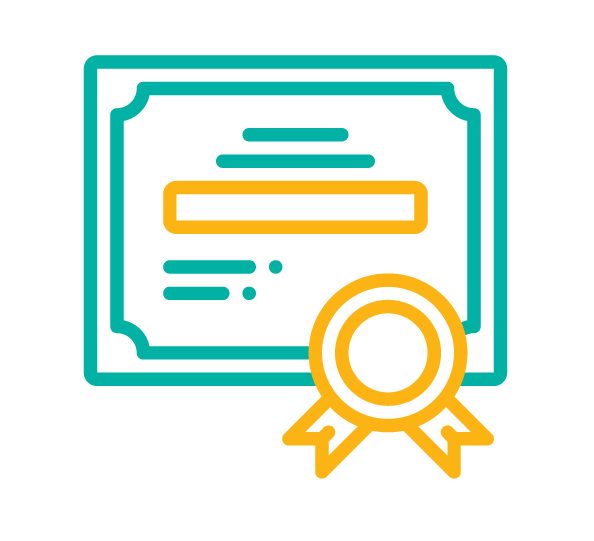 Certification
Once a course is completed certificates can be produced and issued, digitally and/or as a hard copy. We can even produce ID Badges if you need that too! Certifications and completed courses are

Training designed especially for your organization.
Bring your own logo, colours, images and domain.
We create training that reflects your business and culture.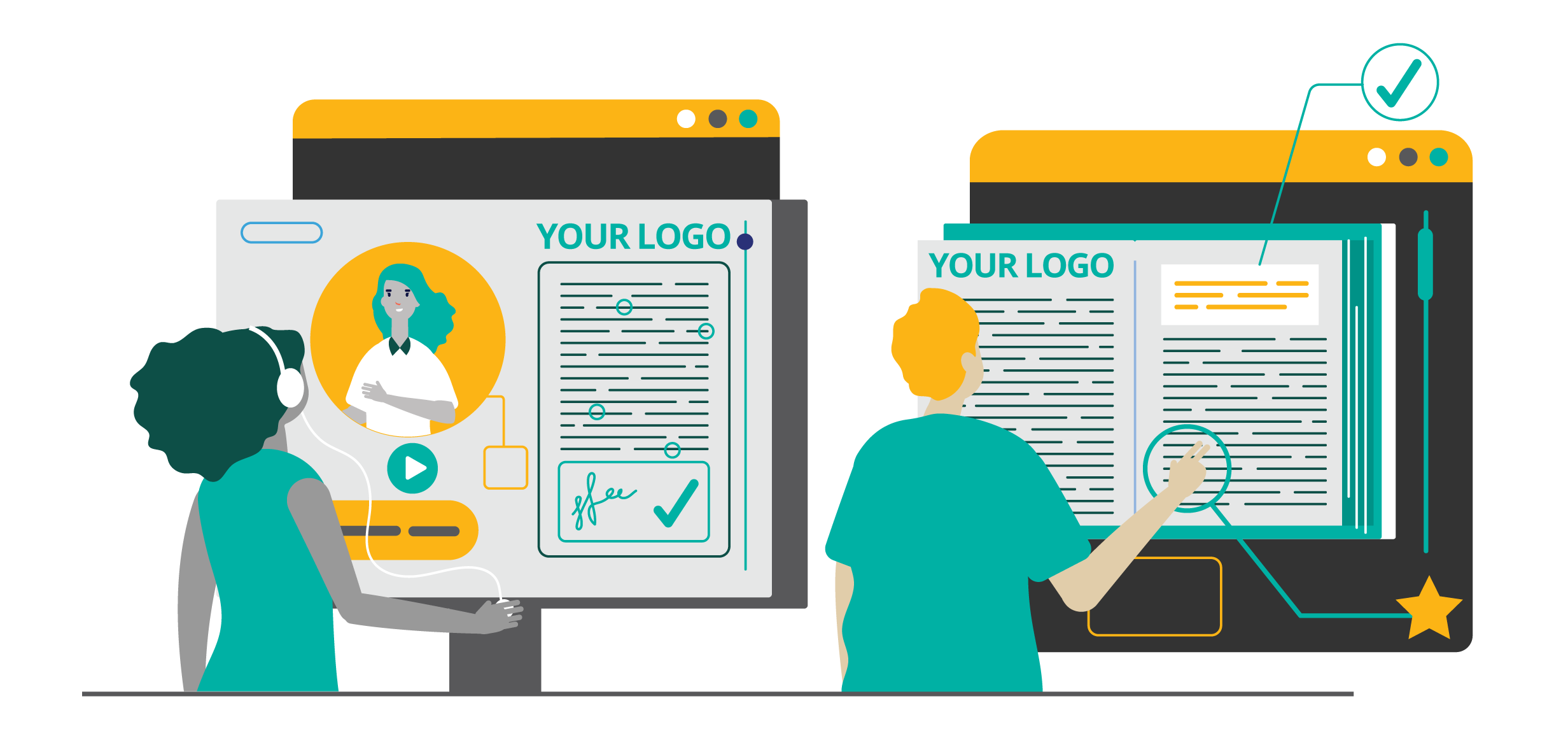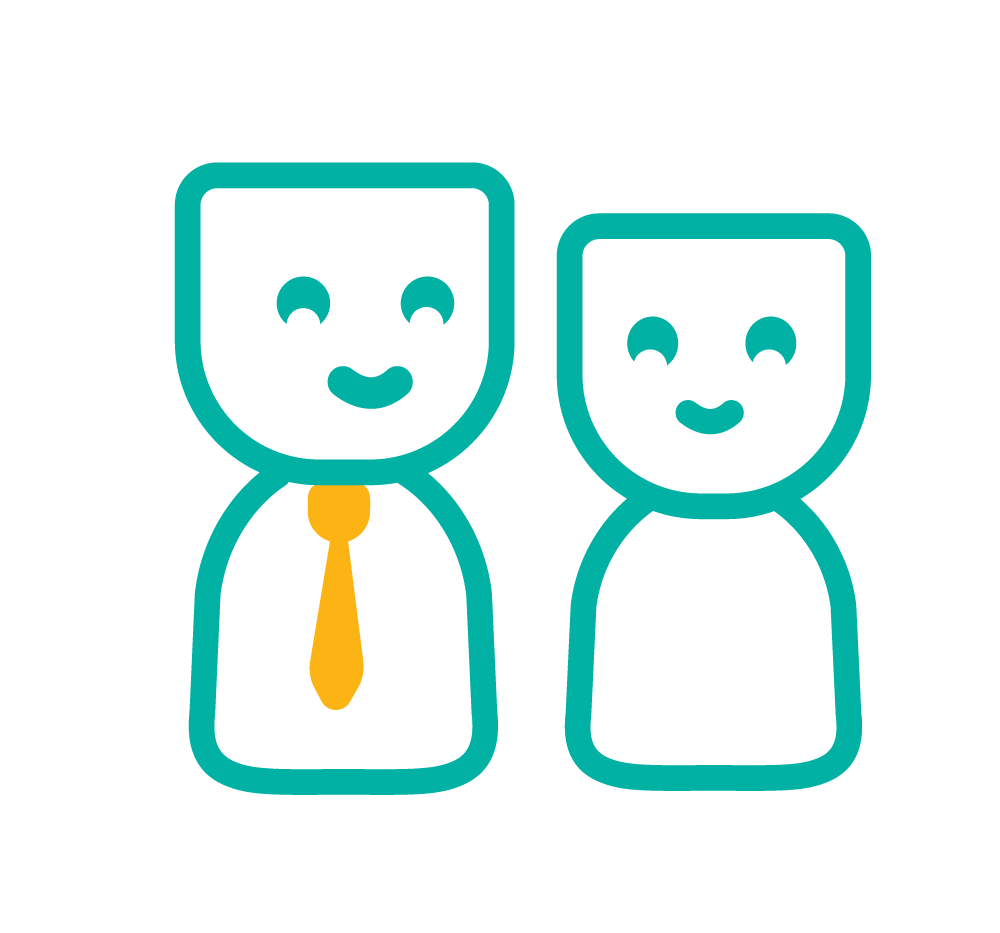 Bespoke Training
Your MedSci course will be tailored to suit your organization's needs. Specifically designed to fulfill your training needs and using learning strategies that work for your trainees, your course will be the perfect fit.
Instructional Design
We identify the performance, skills, knowledge, and information gaps of a targeted audience and create course content that will close this gap, based on instructional theory and best practices from the field. Targeted workplace learning improves employees' safety, productivity, and efficiency and online training enhances self-directed learning.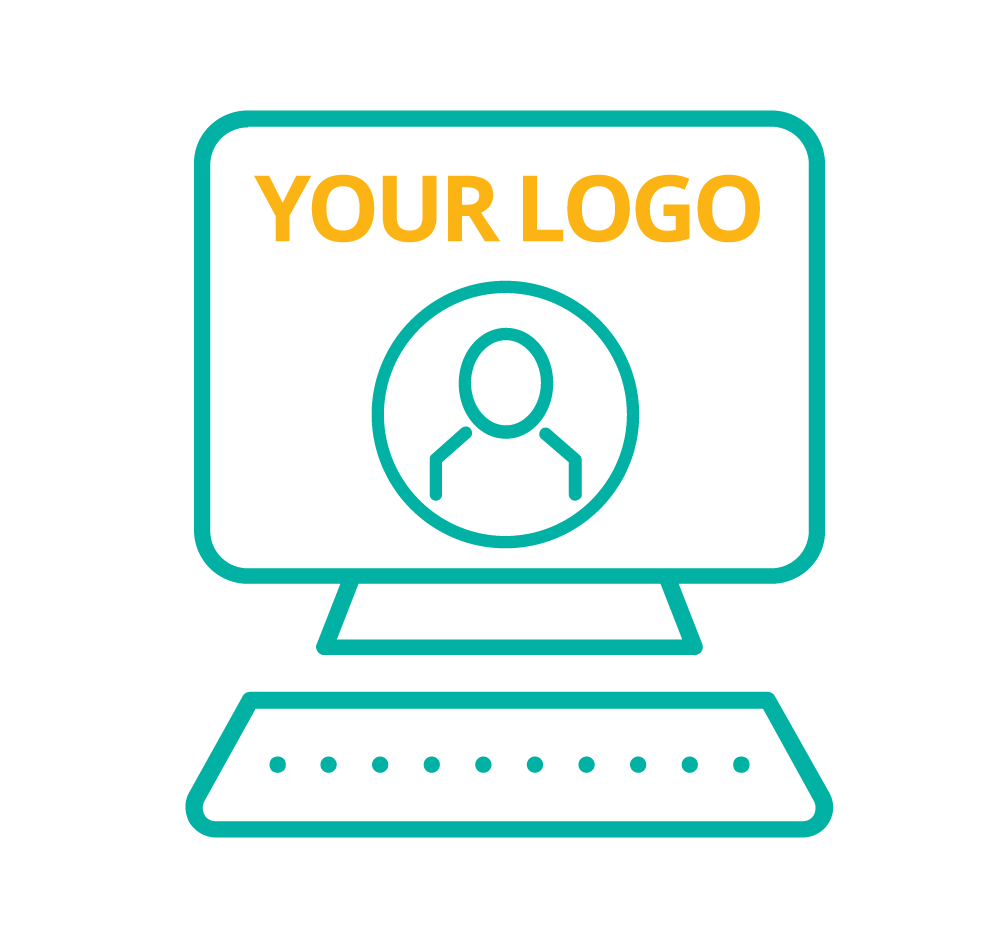 Easy Integration
 You will easily be able to integrate a MedSci course into your training programme and have it look and feel the same as all of your other tools. Trainees will simply log in to your portal and have access to the courses you want for them, accessing as few or as many of the courses required for their job.

We are flexible in the face of change. We listen and respond quickly to changing environments and technology.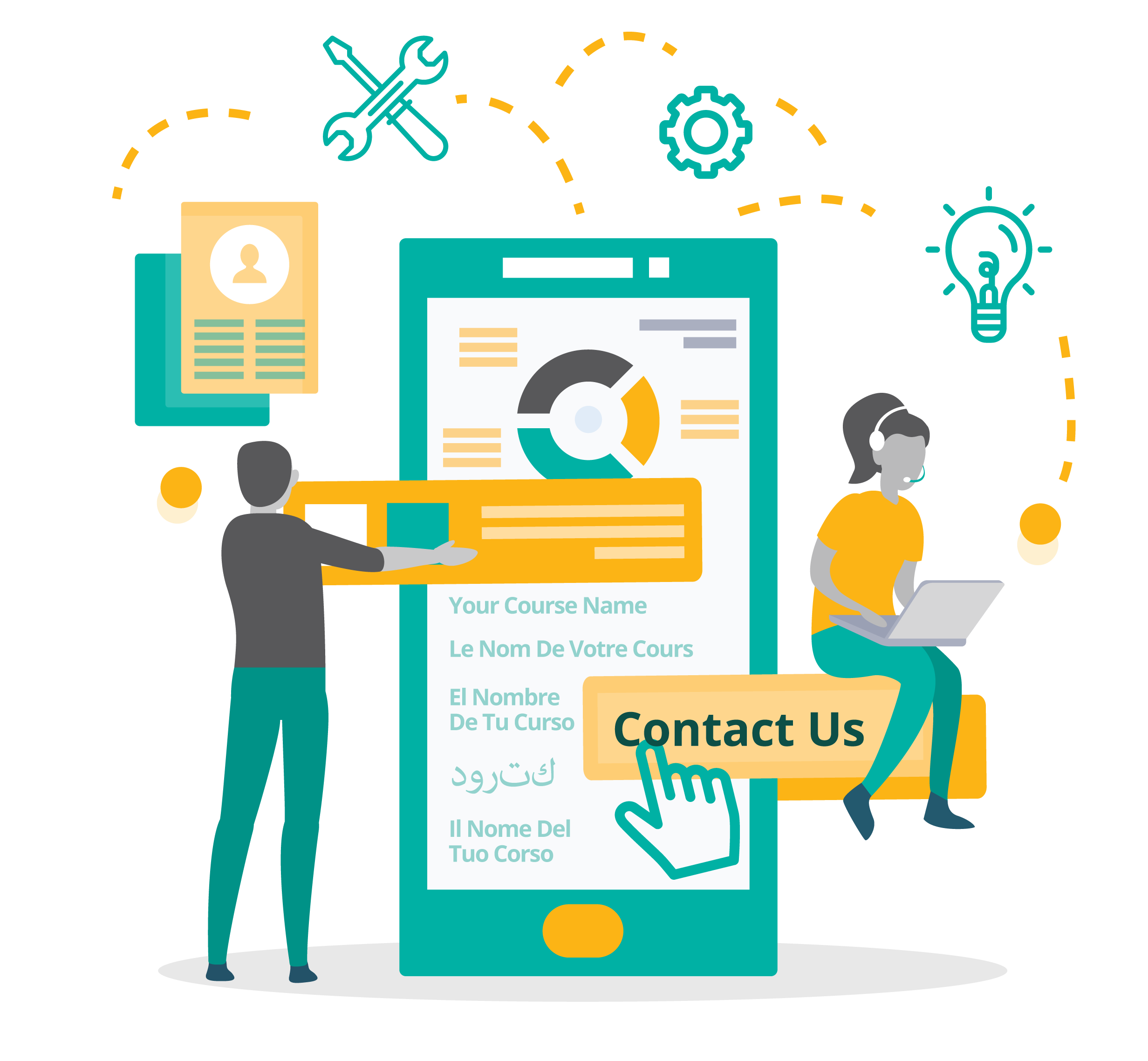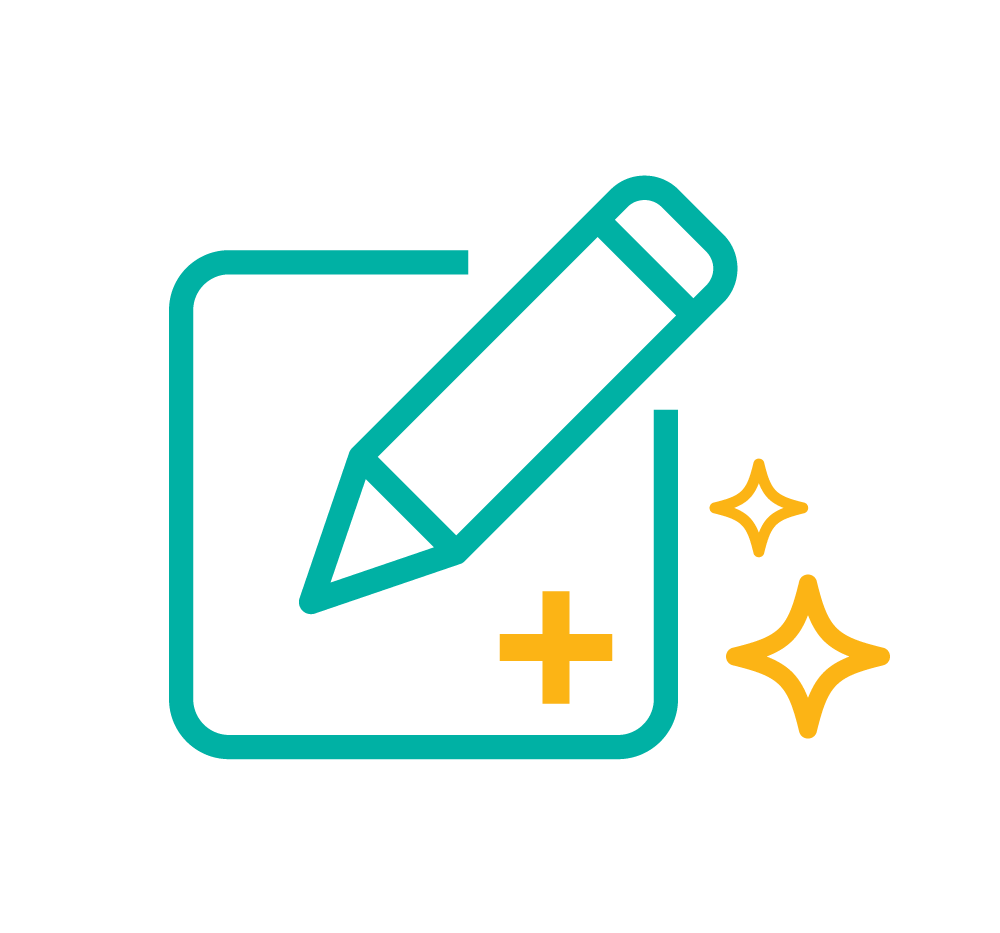 Revision
We know that during the assessment process trouble areas become clear. Adapting to difficulties faced by the trainees is what we do. Every course creation package comes with revisions to allow management to evaluate and fine-tune their content ensuring a course that speaks exactly to your training needs.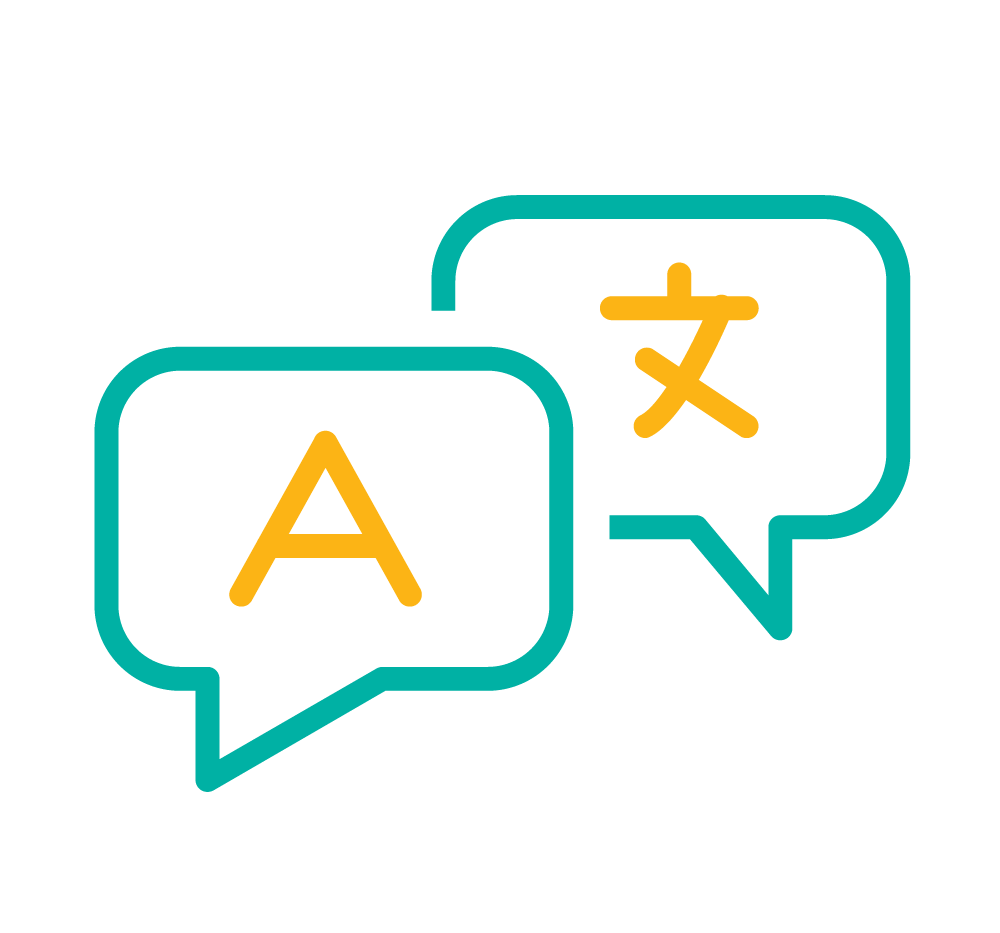 Multi-Lingual

You spoke (in various languages) and we listened! MedSci courses can be rendered in any language you require, and if you need more than one,
we can do that too!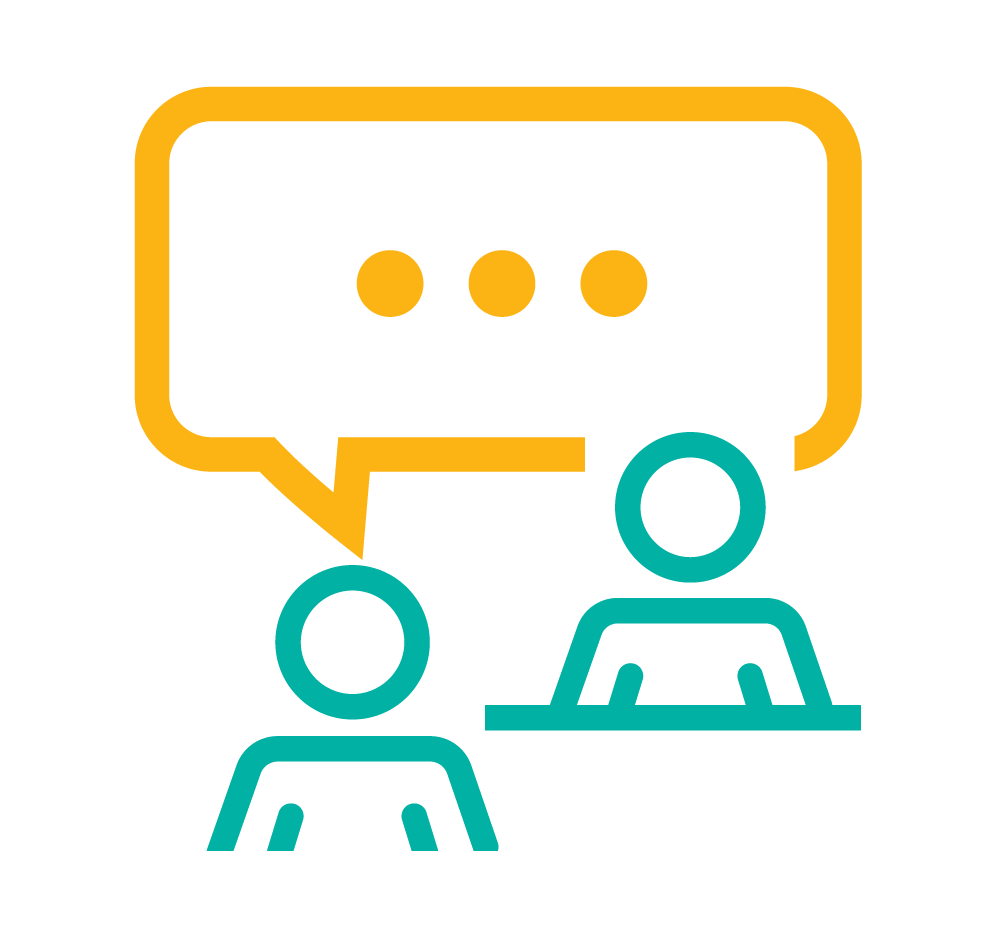 Supportive

 We are here for you, during course creation and after. Our goal is to set you up for training success and we take this responsibility very seriously. Our support team is only a phone call away and ready to listen to your feedback or requests with solutions at the ready.

Access engaging training at your convenience,
anytime, anywhere.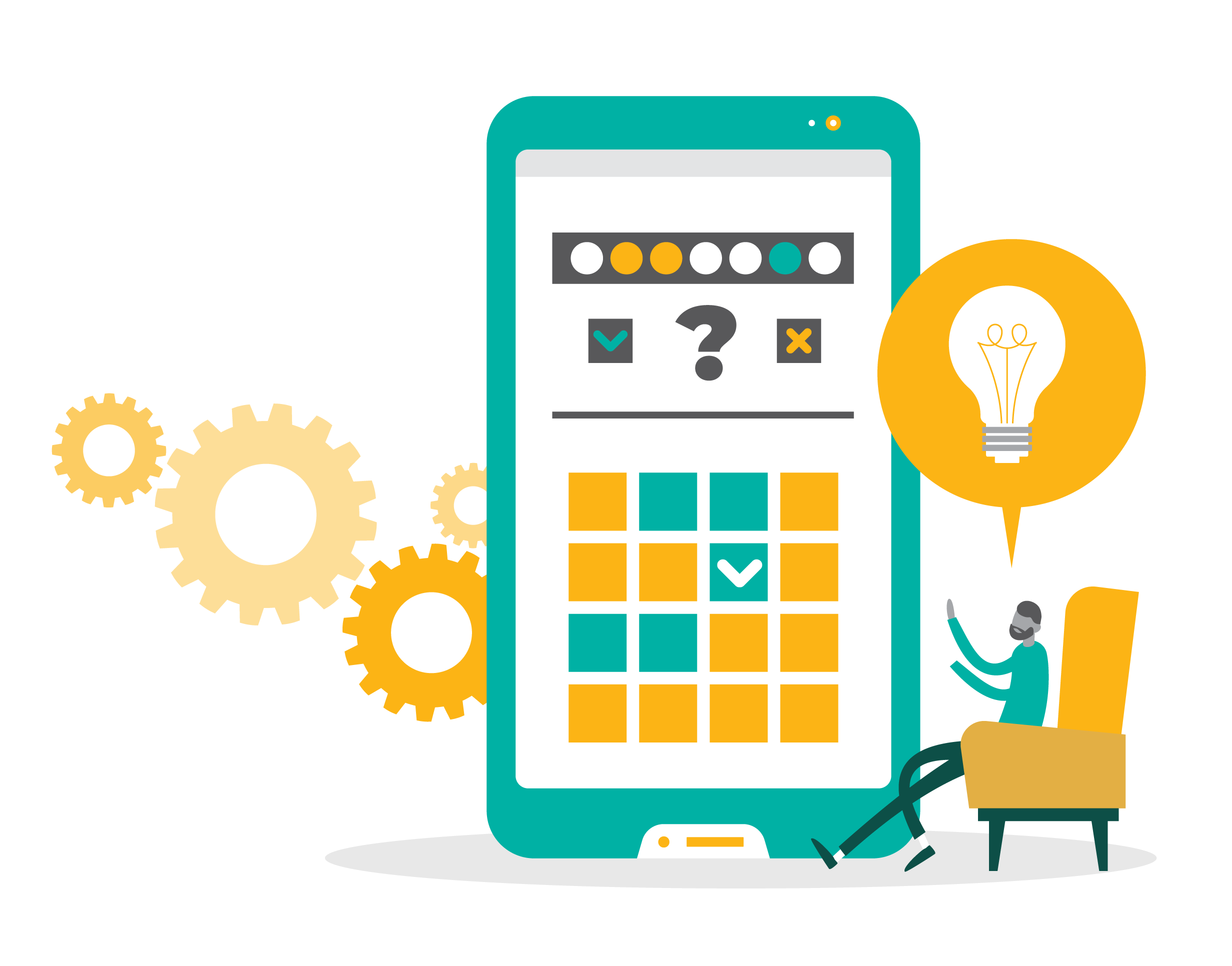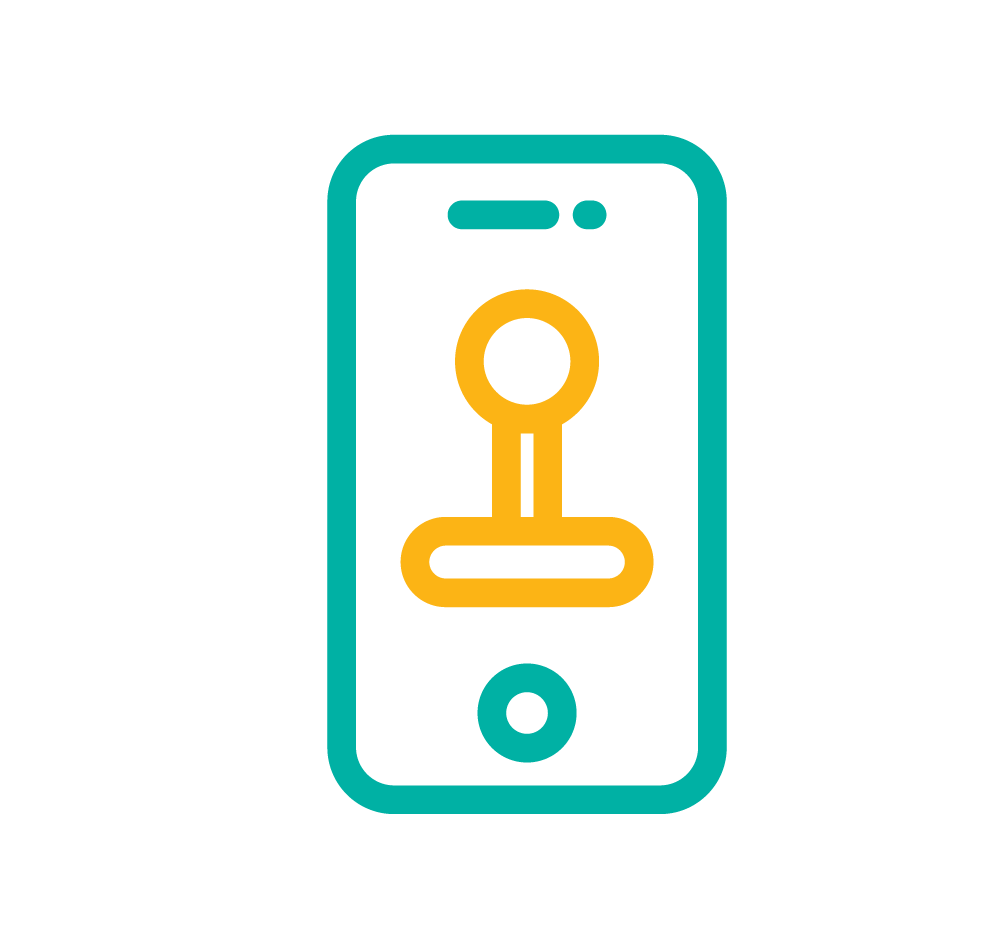 Engaging
We use gamification to help motivate students to learn by making learning fun and interactive. These creative and evidence-based treatments help enhance learning by allowing trainees to draw on their new knowledge, and apply it in an engaging way that has been shown to increase uptake and retention. With mini-games throughout to check knowledge trainees don't end up with information gaps when it comes time for the final exam.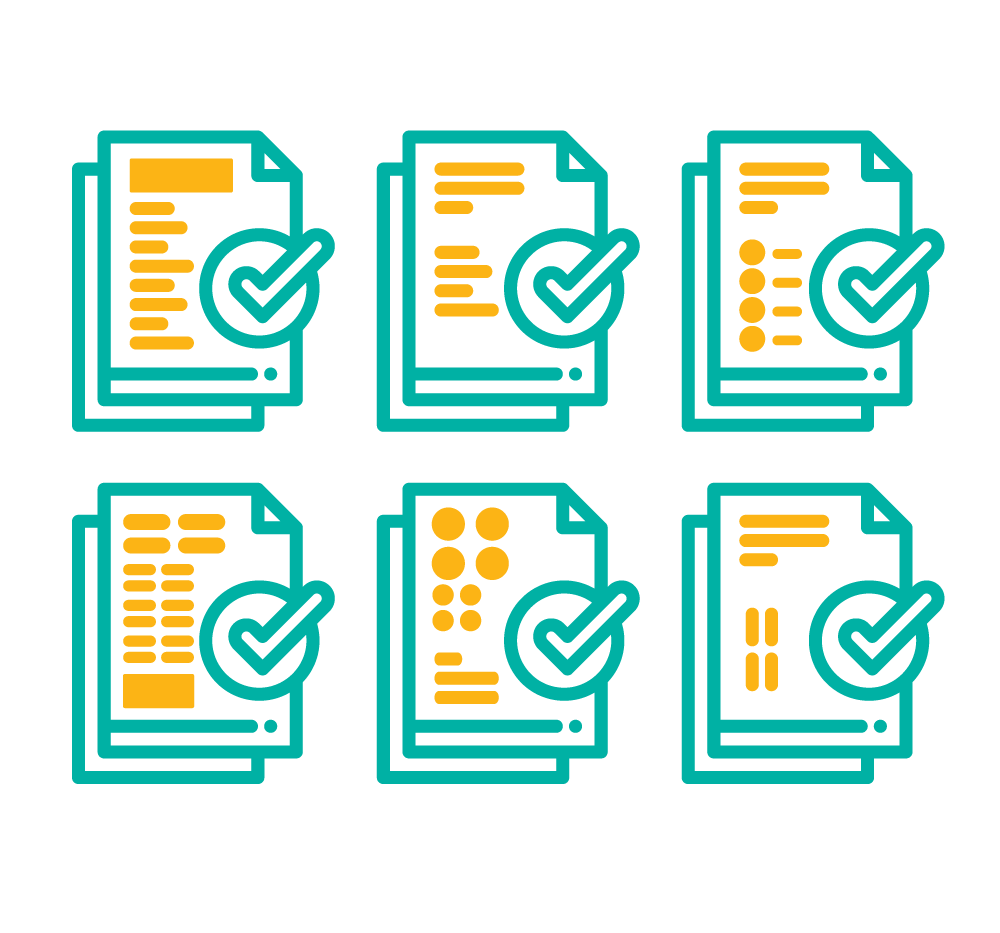 Micro-learning
This is the use of bite-sized, easy to digest modules, which are easily accessible for busy learners. They can be offered alone or combined with other modalities to create topic-focused training that is engaging, targeted, and flexible.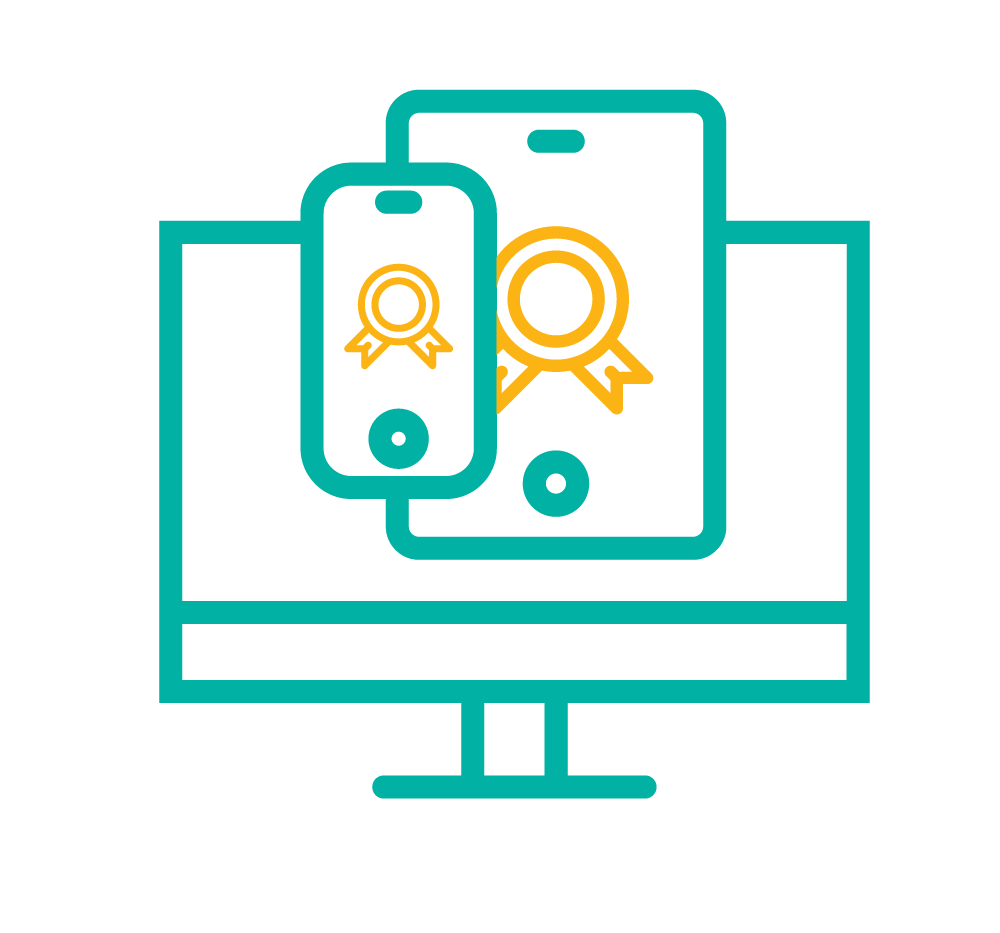 Mobile Learning
 In today's fast-paced world all content needs to be accessible at all times, on all platforms. This allows for your trainees to fit in their training whenever they are able, no matter where they are. Our courses can be accessed on all mobile devices as well as traditional desktop computers. With all course progress saved as you go this gives the trainee an opportunity to use their time effectively.